About Cargill
Across many different markets and industries, we work every day to help the world thrive.
We work alongside farmers, producers, manufacturers, retailers, governments, and other organizations to fulfill our purpose to nourish the world in a safe, responsible and sustainable way, Together, we create efficiencies, develop innovations, and help communities thrive.
About Cargill in Chile
Corporate Annual Report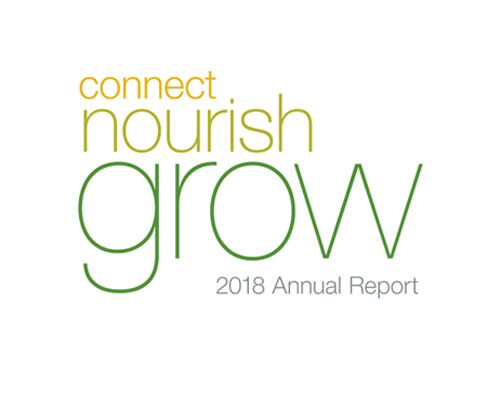 Our Corporate Annual Report combines our financial and corporate responsibility performance in a manner that reflects our intersecting focus on purpose and profitability. (English)
Community Engagement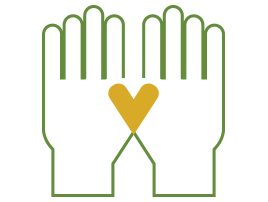 Cargill invests in local communities through economic development, partnerships and giving combined with the volunteer efforts of our employees.